August 29, 2021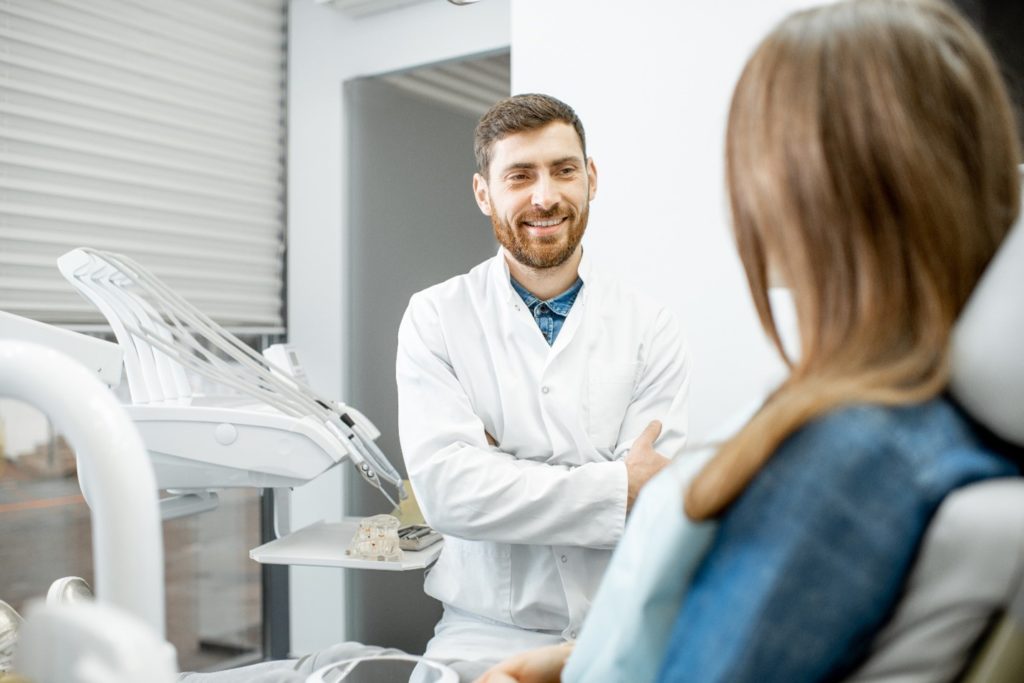 Contrary to popular belief, root canal therapy isn't a painful or scary procedure. In fact, with a skilled dentist, a powerful numbing agent, and calming sedation, the entire process will be no more cumbersome than a traditional filling. With that being said, it typically takes a few days to completely recover from one. Keep reading to learn all about what to expect after getting a root canal.
Initial Soreness
After your dentist completes your root canal, it will take a few hours for the numbing sensation to wear off. Once you return home, it's natural to experience some soreness and sensitivity. After all, a root canal is a minor surgery! Therefore, make sure to focus on healing by sticking to soft foods, keeping your mouth clean, and taking over-the-counter pain medication as instructed.
Intermediary Recovery
If you have a temporary restoration placed while your permanent dental crown is being created, you should avoid chewing on that side of your mouth as much as possible. Continue to stick to soft foods in the meantime and practice good oral hygiene to prevent infection. After a few days, the swelling should go down, easing any discomfort significantly.
Final Restoration
After your final restoration is in place, you'll be able to enjoy a beautiful, fully functional smile again. To keep your teeth in tip-top shape, make sure to brush your teeth with a soft-bristled toothbrush at least twice a day, floss daily, and rinse with mouthwash regularly. Additionally, you should avoid unhealthy dental habits, like smoking and consuming an excessive amount of sugar. Lastly, make sure to visit your dentist every six months for a dental checkup and cleaning.
Remember, root canals are a good sign; it means your tooth can be saved! So, don't let fear of the procedure stop you from moving forward. If you've been putting off getting a root canal, get in touch with your dentist today.
About the Author
Dr. Monica M. Mattson earned her dental doctorate from the Case Western Reserve University School of Dental Medicine before being commissioned as an Officer in the United States Navy. Today, she is happy to spend her days helping her patients get the exceptional preventive, restorative, and cosmetic dental care they need. To stay at the forefront of her field, she prioritizes continuing education and has even studied at the world-renowned Las Vegas Institute. If you think you need a root canal or have been putting off treatment, don't hesitate to visit her website or give her a call at 443-394-2273.
Comments Off

on What to Expect After Getting a Root Canal
No Comments
No comments yet.
RSS feed for comments on this post.
Sorry, the comment form is closed at this time.