June 29, 2021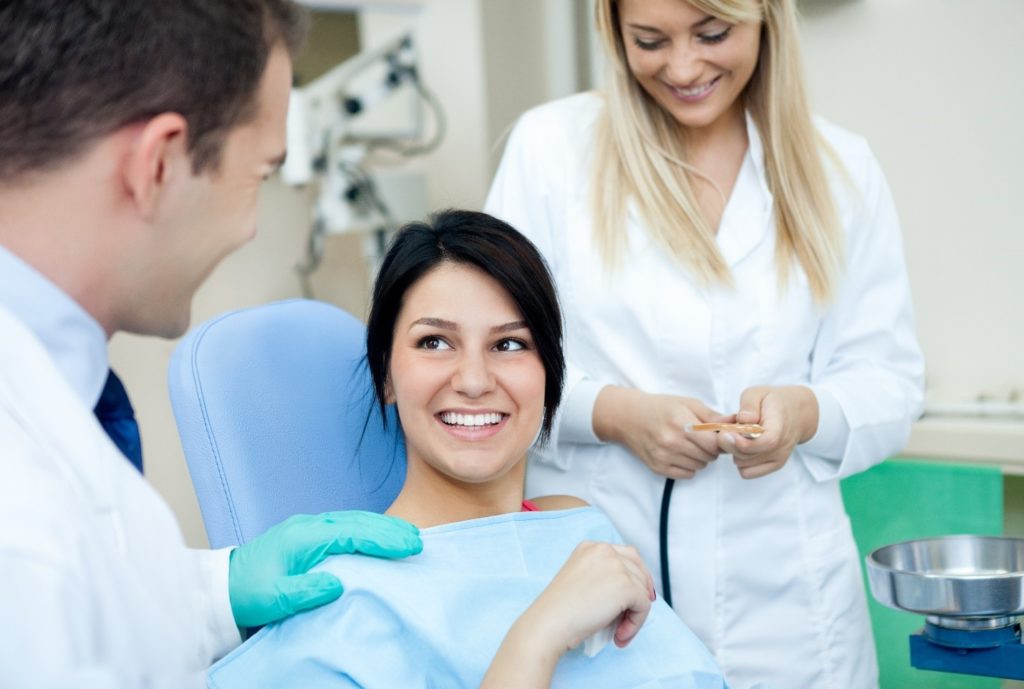 When your dentist first tells you that root canal therapy is needed, your heart may drop into your stomach. After all, the American Association of Endodontists recently reported that it is one of the most feared procedures. However, if you're struggling with a badly decayed or damaged tooth, you'll be happy to know that it's not as scary as it may seem. In fact, there are multiple benefits of root canals, making it good news! Here are a few.
#1. You Don't Have to Get Your Tooth Pulled
Initially, hearing that you need a root canal may seem like the worst-case scenario. In reality, it means your tooth is salvageable! The alternative? Having the tooth pulled entirely. Not only would this require an intensive procedure and extensive recovery process, but it also means the added expense of a replacement tooth, like a dental implant. Therefore, getting a root canal benefits your smile and your wallet.
#2. Your Pain Will Soon Be Gone
Root canals are largely feared because patients are afraid the procedure will be painful. In reality, it's a tooth-saving solution designed to relieve your discomfort. By removing the infected tissue, root canal therapy can provide you with the pain-free smile you've been missing. As a result, you'll be able to enjoy all of your favorite foods again!
#3. You Can Prevent Further Damage
All too often, patients push off their dental appointments for as long as possible, going months or years without treatment. However, it is important to know that your teeth can't regenerate on their own. Therefore, neglecting to seek treatment can cause the condition of your oral health to worsen. If you seek care when the first signs of infection arise (i.e., pain, swelling, etc.), your dental team can swiftly intervene, protecting the rest of your smile from damage.
If the thought of getting a root canal sends a bead of sweat down your spine, don't fret! This restorative service is actually good news that can save your tooth and your smile. So, if you've been struggling with a toothache or have been putting off treatment, don't wait to schedule an appointment with your dentist.
About the Author
Dr. Monica M. Mattson completed a prestigious General Practice Residency in Dentistry at the Naval Hospital of Camp Pendleton after earning her dental doctorate at the Case Western Reserve University School of Dental Medicine. In her 20+ years in the dental field, she has been the recipient of numerous awards, including the Quintessence Award for research achievement. Today, she maintains an active membership with multiple notable organizations, including the American Dental Association, to stay abreast of the latest techniques and technology. If you would like to learn more about root canal therapy or have been putting off treatment, don't hesitate to visit her website or give her a call at 443-394-2273, so she can help you enjoy a pain-free smile again!
Comments Off

on 3 Reasons Why Root Canals Are Good News
No Comments
No comments yet.
RSS feed for comments on this post.
Sorry, the comment form is closed at this time.